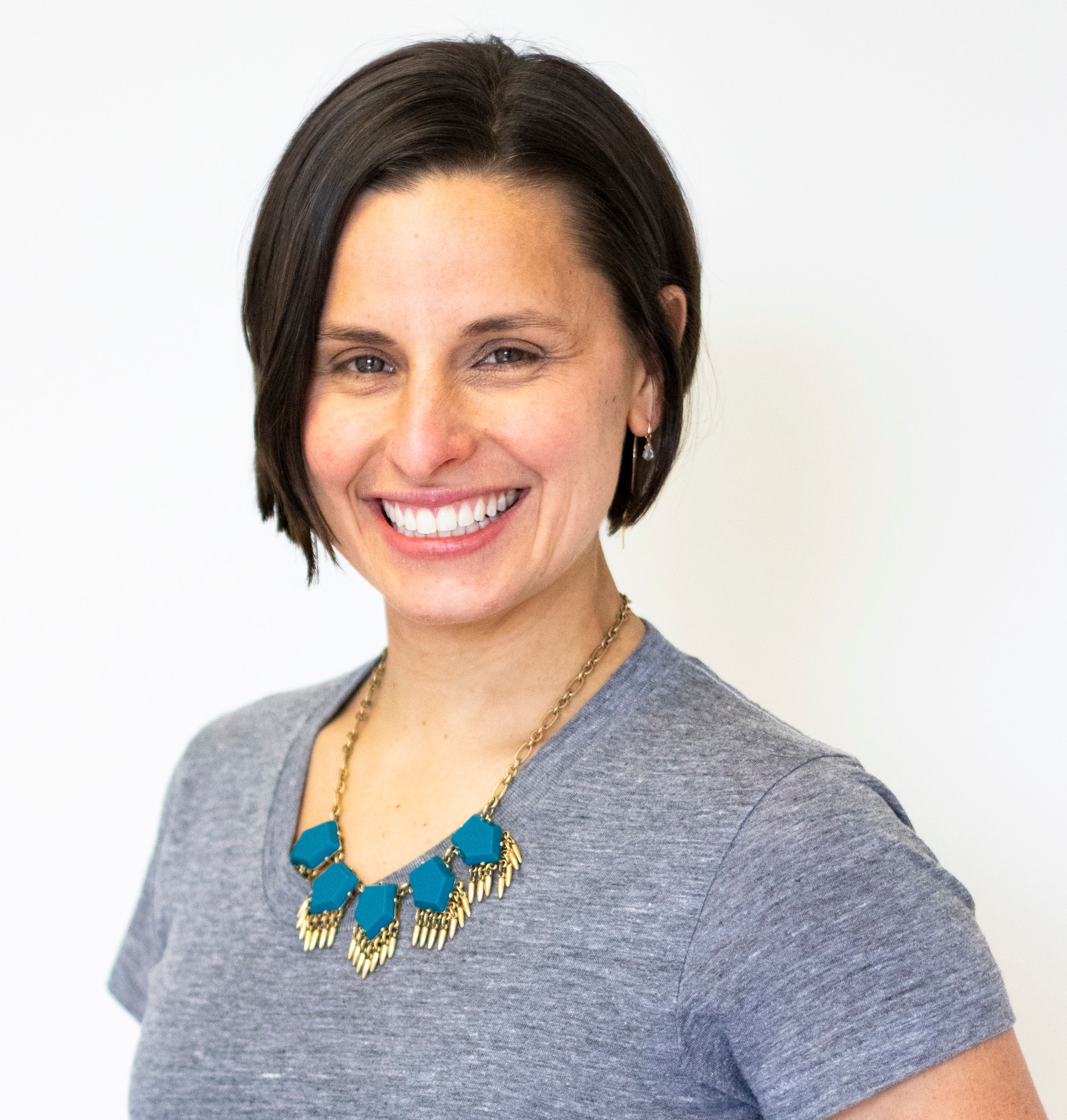 Creative Director
Rachel started 7 Layer Studio in 2004 from her apartment in NYC with an idea, a laptop and a whole lot of snacks. Since its inception, the studio has worked with clients large and small always with the same goal: create exceptional design while having fun along the way.
Rachel believes in a love for work and keeps that sentiment close with every new project and relationship she brings into the studio.
Rachel lives in South Orange, NJ with her husband and 4 children.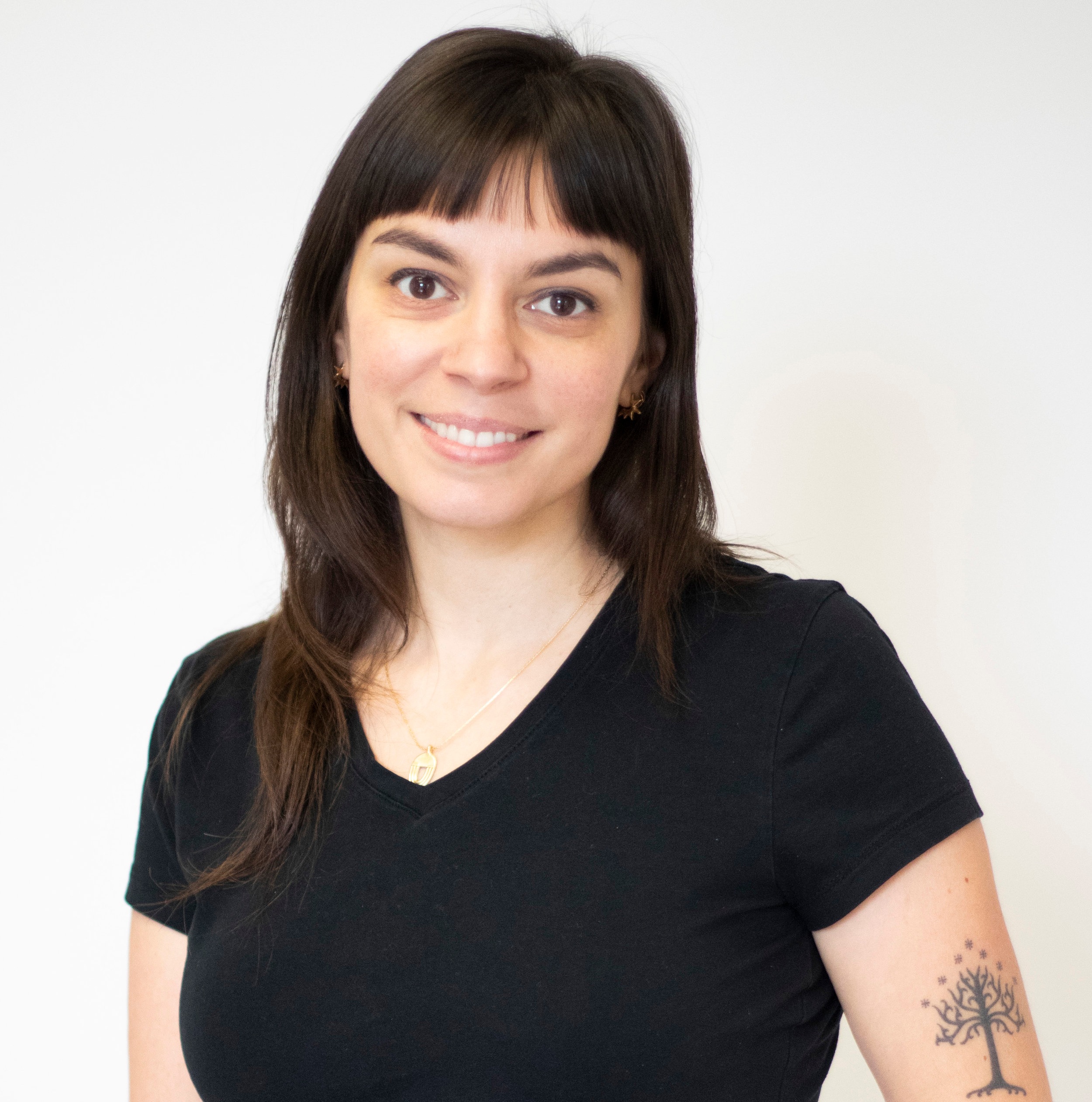 Senior graphic designer, writer and one of the nerdiest nerds you'll ever meet, not just because of her obsession with Star Wars, D&D, and her Playstation, but because of her awkward levels of enthusiasm.
Jac is a concept driven designer, excited by researching what you do to find the threads that tell your story. She is an eager collaborator, literally energized by working with others. To her, every new client is an opportunity to learn about something and someone, and shape that knowledge into new content.
Jac lives in Maplewood, NJ with her husband and 2 kids.